Winter Faculty Exhibition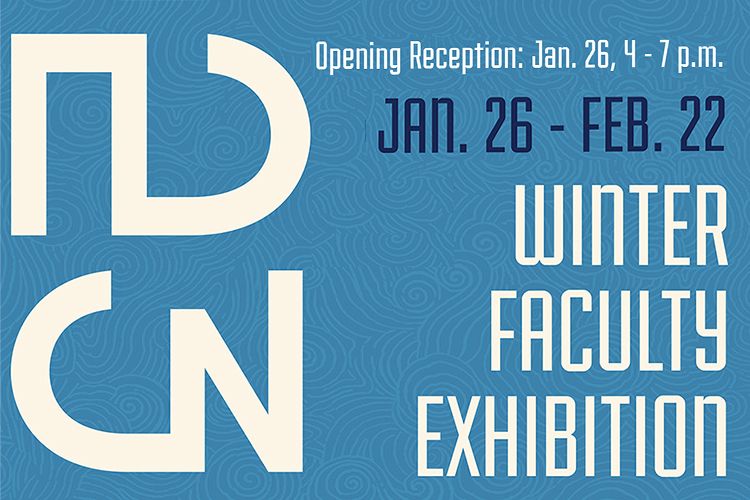 The 2023 Winter Faculty Exhibition features recent works by a selection of Visual and Performing Arts faculty and recognized artists, including Nathalie Alfonso, Rod Appleton, Angelica Clyman, Jessica Dehen, Shady Eshghi, Jonathan Hunt, Jan Johnson, Gardner Cole Miller, Pat Pacoe, Nick Starr, and Niko Yulis. The eclectic exhibit incorporates various media and disciplines such as painting, drawing, ceramics, sculpture, video, printmaking, textiles, installation, and assemblage.
The Rosemary Duffy Larson Gallery is located in Central Campus in Building 6. Entrance to the gallery is free and open to the public. The hours of operation are Monday to Saturday from 9 a.m. to 3 p.m. , with extended hours on Wednesday from 9 a.m. to 8 p.m., or by appointment.
Join us for the opening reception on January 26, 4 - 7 p.m. Meet the artists and enjoy light refreshments