We Will Find Salvation in Strategic Chemical Spills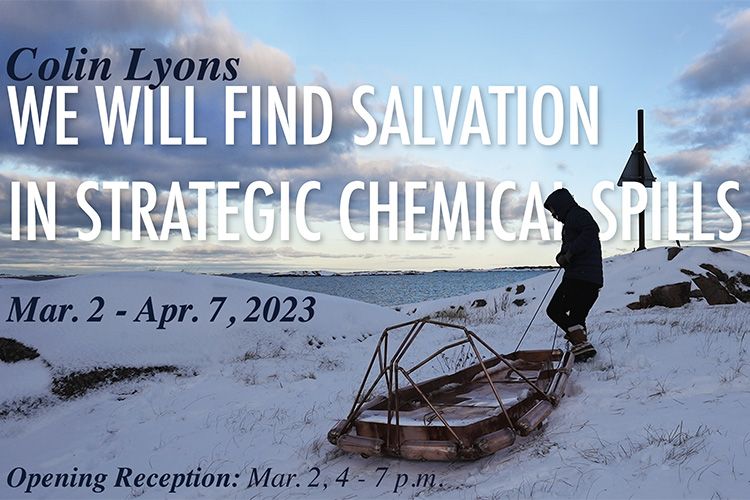 "We will find salvation in strategic chemical spills," features the work of Colin Lyons, Assistant Professor of Art at Binghamton University (SUNY). Fusing printmaking, sculpture, and site-specific installation, Lyons employs the chemistry and rituals of printmaking to consider preservation in an age of planned obsolescence and resource depletion.
Monday, Tuesday, Thursday, Friday, and Saturday (March 13 - April 7): 9 a.m. - 3 p.m. or by appointment
Wednesday: 9 a.m. - 8 p.m. or by appointment
Opening reception: March 2: 4 - 7 p.m.
Details
Weekly on Monday, Tuesday, Thursday, Friday & Saturday
The gallery is closed March 6 - 11 for Broward College Spring Break
Audience
Community
Faculty
Staff
Students
Type
Cultural
Student Life
Tags
AHCD
Visual Arts
Visual and Performing Arts