We Will Find Salvation in Strategic Chemical Spills - Opening Reception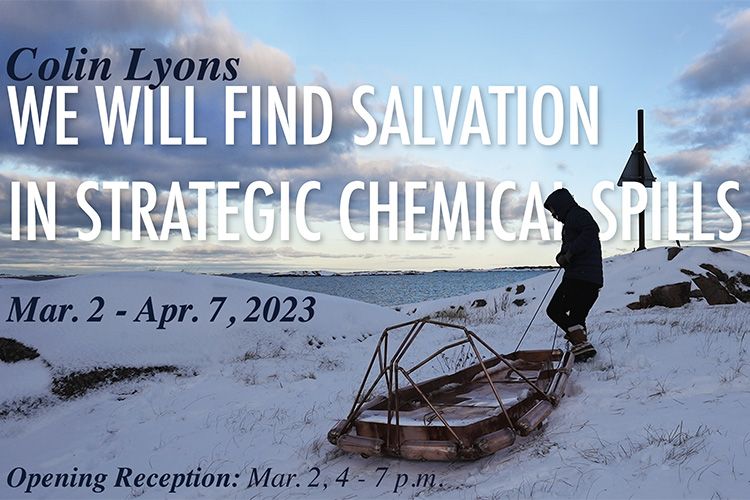 "We will find salvation in strategic chemical spills," features the work of Colin Lyons, Assistant Professor of Art at Binghamton University (SUNY). Fusing printmaking, sculpture, and site-specific installation, Lyons employs the chemistry and rituals of printmaking to consider preservation in an age of planned obsolescence and resource depletion.
Monday, Tuesday, Thursday, Friday, and Saturday: 9 a.m. - 3 p.m. or by appointment
closed March 6 - 11 for Broward College Spring Break
Wednesday: 9 a.m. - 8 p.m. or by appointment
Opening reception: March 2: 4 - 7 p.m.