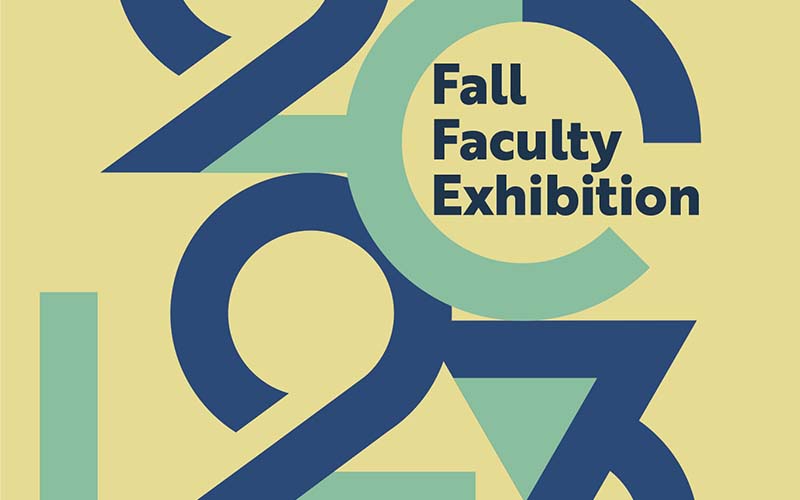 The Fall Faculty Exhibition features recent works by a selection of Visual and Performing Arts faculty and recognized artists, including Maria Theresa Barbist, Roumen Boudev, Yves Gabriel, Jose Luis Garcia, Kohl King, Jim Lansing, Khaulah Naima Nuruddin, Lisa Rockford, and Eduardo Rosas. The eclectic exhibit incorporates various media and disciplines such as painting, drawing, ceramics, sculpture, digital art, video, photography, installation, and mixed media.
Exhibition Hours
Opening Reception: September 28: 4 - 7 p.m.
Monday, Tuesday, Thursday, Friday, and Saturday: 9 a.m. - 3 p.m.
Wednesday: 9 a.m. - 8 p.m.