The Honors College: Mindful Wellness Day
Can you relax and re-energize at the same time? Join us for an hour of mindful practices to help you feel less stressed and more refreshed.
Lisa Elsinger, Associate Director, Workplace Wellness will facilitate activities that are easy and fun, insightful and meaningful, and that demonstrate how effective moments of mindfulness can be.
Light refreshments will be served. Plus bring home a relaxation kit.
Open to BC Students and Staff Members.
B.Y.O.M. (bring your own mat)
a long towel can be used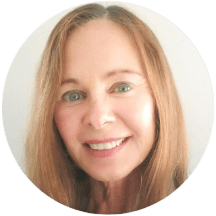 Lisa Elsinger
Associate Director for Workplace Wellness