Understanding the "T" in LGBTQ+ with Misty Eyez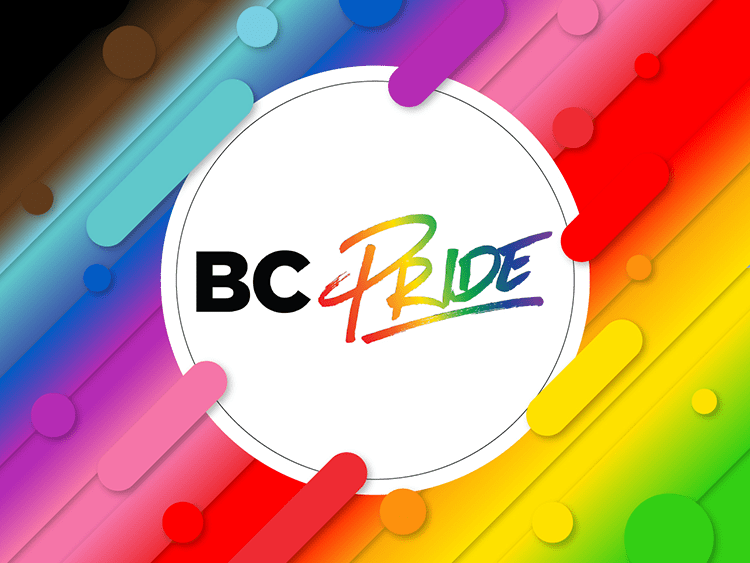 Let's Come Back: Connected • Collected • Committed • Fierce!
Misty Eyez (she/her) is the Director of Women's Services, Transgender Services & Training/Education Services at SunServe, a Broward College Alumni and MBA candidate at FAU.
Be sure to take the post-survey after you attend each event!