2022 Festival of Music, Film, Literature, and Art: A Virtual-Experience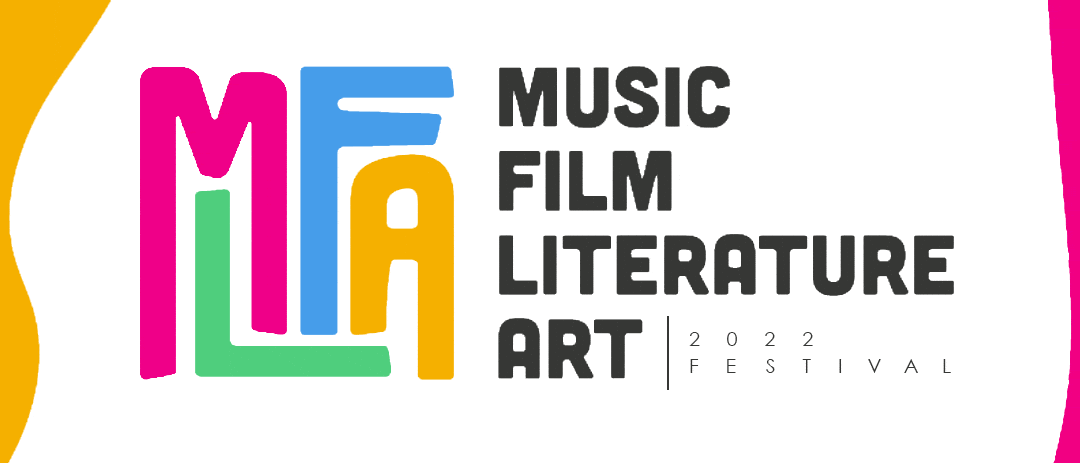 The 2022 Festival of Music, Film, Literature, & Art (F-MFLA) is Broward College's seventh-annual program hosted by the English, English for Academic Purposes, and Student Life Skills Department--South Campus. The purpose of the program is to celebrate the Arts and Letters. Students, faculty, staff, and the community attend a two-week schedule of virtual events that revolve around one theme.
This year's theme is "A Changing World: Envisioning What's Next." Life after the COVID-19 pandemic has been challenging. This year's festival offers venues that encourage all to explore, discuss, and share ideas about life's possibilities in an evolving world and a future filled with many opportunities.
Visit the MFLA site for more information, including the 2022 festival guide and registration.