Lorna Ruth Galloway: Collecting Somewhere—Opening Reception & Artist Talk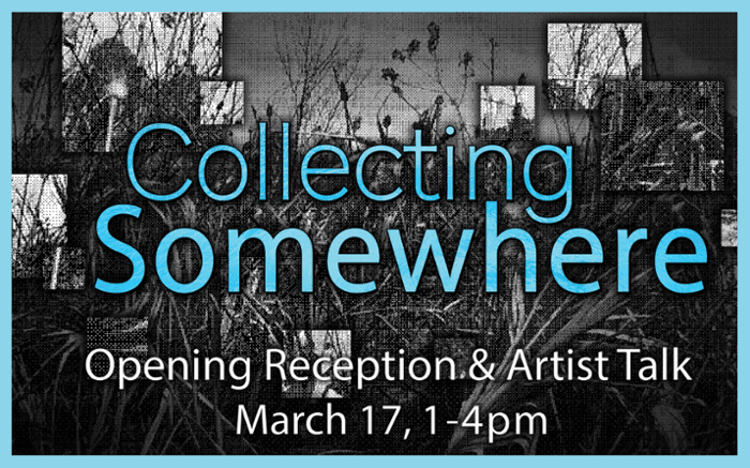 The opening reception for the art exhibition will be held on Thursday, March 17th from 1am – 4pm. The Artist Talk will be at 2pm. Visitors are encouraged to attend in person. The event will not be recorded.
COLLECTING SOMEWHERE will open to visitors from March 14th through April 29th. Artist will be in residence in the gallery on Tuesdays and Thursday, from 10am – 1pm from March 22-April 28.
Details will be available on the gallery Instagram @bcsouthcampusart
The Broward College South Gallery is in Building 69-137 of the Judson A. Samuels Campus, 7200 Pines Blvd, Pembroke Pines, Fla. The gallery is open Monday through Thursday 9am-4pm and on Fridays 11am-4pm.
Contact Gallery Curator, Kohl King, 954-201-8987 or at kking2@broward.edu for private viewings or schedule class field trips.
Entrance to the gallery is free and open to the public. Masks and social distancing are strongly encouraged.