Ukraine Between Peace & War With Russia: Let's Talk About Why the Ukrainian Crisis Matters to the Us?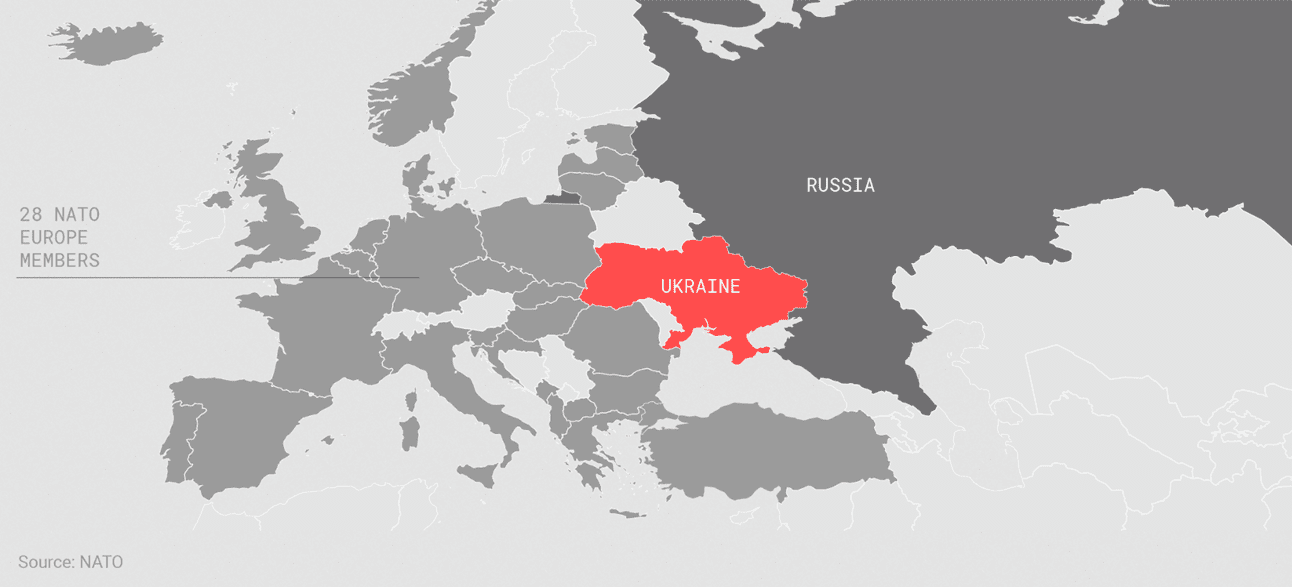 A Conversation With Grigorij Meseznikov, Ph.D.
Political scientist, author, and resident scholar at the Institute for Public Affairs in Bratislava, Slovakia
The Ukraine crisis and possible war with Russia are being discussed in the news. To better understand this international crisis, we are joined by Dr. Meseznikov, co-author of the book: Diverging Voices, Converging Policies: The Visegrad States' Reactions to the Russia-Ukraine Conflict.
Sponsors: Social Science Club, North, and the SBSHS Pathway