Carnival: The South Florida Experience Journalist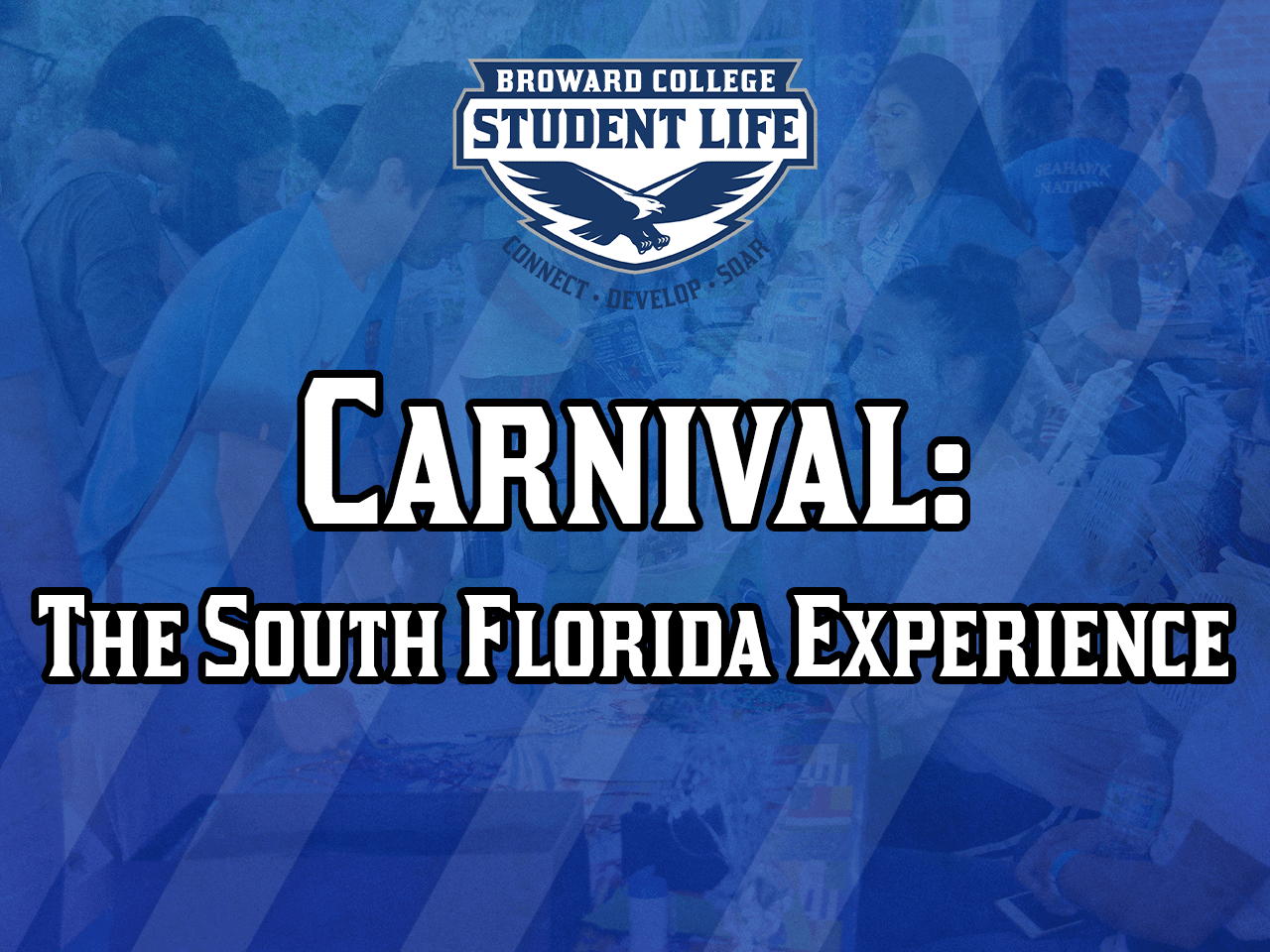 The Caribbean islands share one common culture: the celebration of carnival. Although carnival shares similar historical roots throughout the Caribbean and the world, the difference often lies in the manifestation of the celebration - this event will explore the South Florida experience.
https://broward-edu.zoom.us/j/97347718041?pwd=SFNKei93clc3U2FabUlzakhDT3cvUT09 and use passcode 535590.